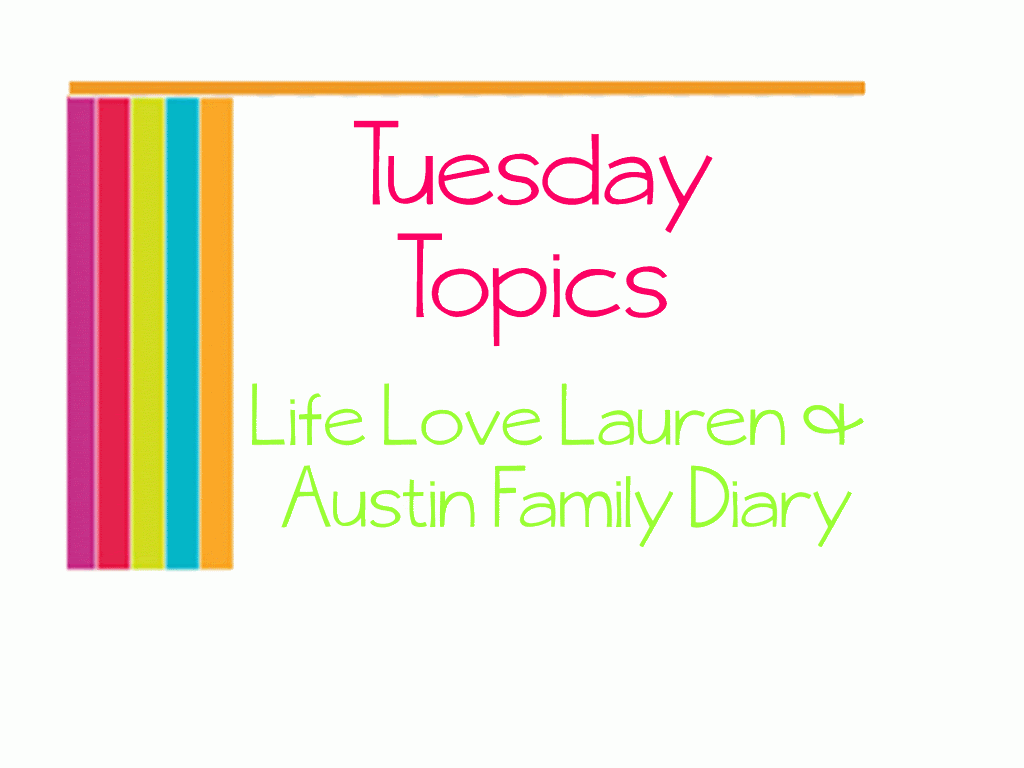 i'm so excited about the topic this week:
your 6 favorite instagram photos
i'm just a tiny bit obsessed with instagram. i just love peeking into other peoples lives :)
it was tough to pick 6, but here they are...
this is my favorite one of all. i love watching my guys sleep so peacefully!
i miss the days when O would just hibernate in the sling.
i love this picture, because it's from our first date after O was born.
this one is self explanatory. look how darn cute he is.
i never want to forget these precious details.
any picture with my handsome boys is perfect!
follow me on instagram
i'll follow you back. the more fun pictures to looks at, the better!