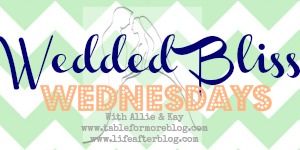 this weeks topic is:
What is a holiday tradition that you and your husband do or plan to do each year?
Beau and i have started a couple holiday traditions this year and have some more that we plan on starting once we own our own home. one of our favorites is putting up all the decorations on the day after thanksgiving. we drink hot chocolate and listen to christmas music while putting all the ornaments on the tree. it was so much fun this year to see how Owen looked at the tree when it was all lit up, with so much wonder. it makes me so excited for the years ahead and the christmas traditions we'll have with him.
the day after thanksgiving 2011. this was right before we found out i was pregnant with Owen.
the day after thanksgiving 2012. O is so in awe of the tree!