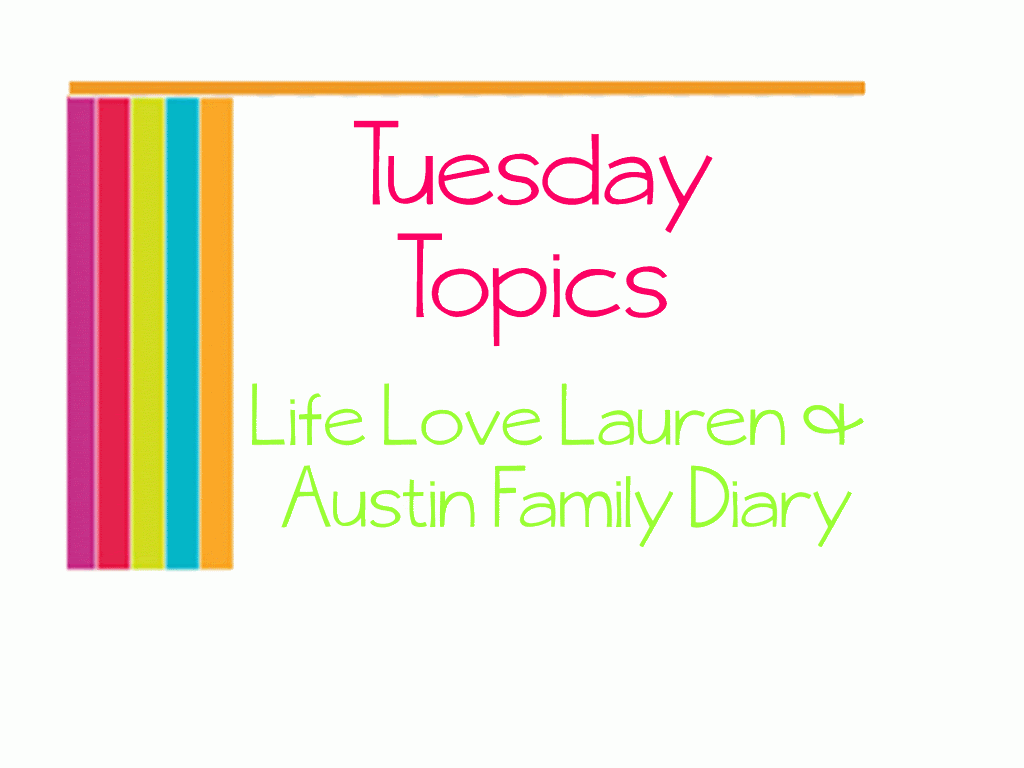 this week they're keeping it simple...
Describe your perfect day.
my perfect day would begin with
me
Owen sleeping in until 8:30am! once O did wake up, Beau would get him, change his diaper, and bring him to me to nurse. after nursing O, Beau would get him dressed while I took a long hot shower, put on my make-up, and got ready for the day. then we would all go out for brunch at panera. after having brunch we would drive up to the mountains and O would be happy the whole way! once we got there, we'd hike up
Brasstown Bald
and enjoy the beautiful sights. on the way home, we'd stop in
Helen
for ice cream and window shopping. that evening we'd have dinner at my parents house with all of my sibling. after dinner we'd play cards and board games. when we got home, O would go to sleep without any trouble and sleep through the night and the hubs and i would get a little bow-chicka-wowow action on ;)
that sounds like the perfect day!