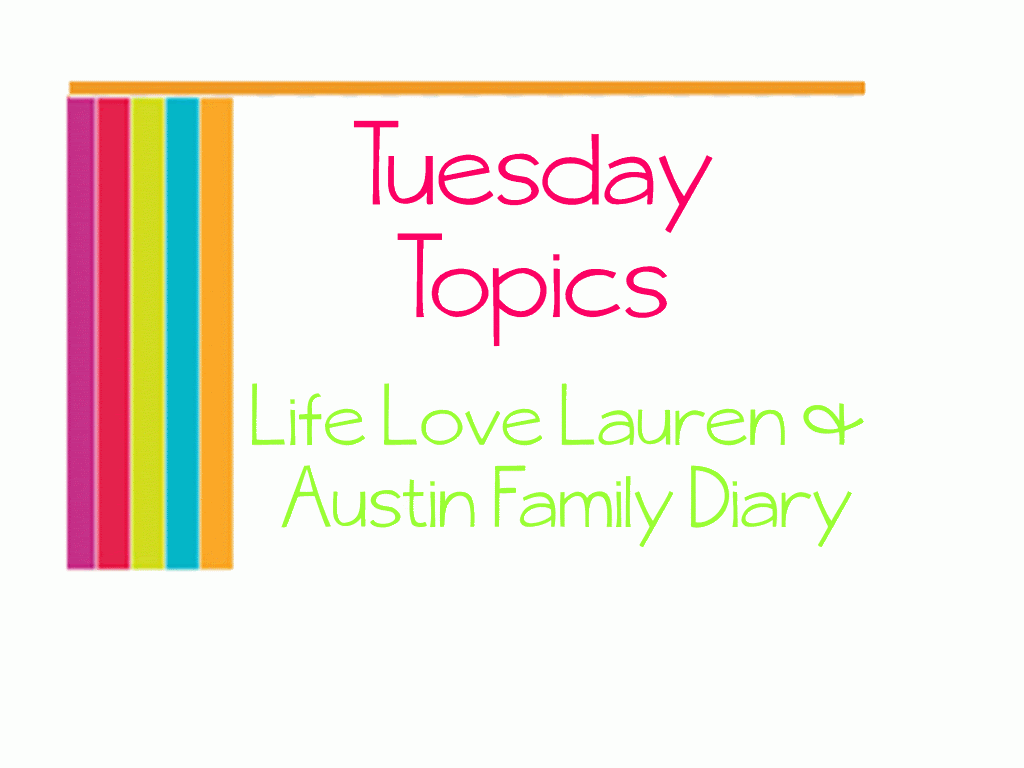 why did you start blogging?
i started blogging as a way to document daily life as a mommy and a housewife, but it has become more than i ever thought it would. after just a few months it has become my
obsession
hobby. writing a post can be therapeutic and reading the encouraging comments, no words can describe how that makes me feel.
what's something your readers know about you?
that i'm a mommy. i'm pretty sure i sneak Owen in to just about every post.
what can't you live without?
diet dr. pepper, baby lips, nail polish, my hubby's hugs
what inspires your blog posts?
my life. i just write about real life stuff that i'm going through. sometimes it's venting, sometimes it's sharing mommy moments, sometimes it's a recipe i love.
what do you do when you feel uncreative?
that's why i love link ups! they're great for providing inspiration when you can't think of something to write about, and they're usually lots of fun to write.
how has blogging changed you?
blogging has given me a space where i can dump all of the hundreds of thoughts and ideas that are bouncing around inside my head. it has become a way for me to clear my head and destress. blogging has helped me to slow down give myself some "me" time.
what advice do you have for new bloggers?
i still consider myself a new blogger (so any advice you have for me is more than welcome!) but my biggest advice would be to join link ups. i have gained the most followers through link ups.
what blogs inspire you?
this one.
this one.
this one.
this one.
this one.
honestly i have never come across a blog that didn't inspire me. just seeing the way people open up and share themselves and their lives is so inspiring to me.
that, i think, is why i really started blogging. there is something really magical about reading a blog post, knowing that someone was kind enough and courageous enough to share their lives and their ideas.