a little update on O. surprisingly he slept 12hrs last night! i was hopeful that he slept the bug off, but he woke up with a 101.2 temp. he was acting much more normal this am- chatting and giggling, but that's gone away and now he's back to the way he was yesterday. i gave him tylenol for the fever and he's drinking pedialyte to prevent dehydration. he fell asleep nursing, which is why i can write this right now.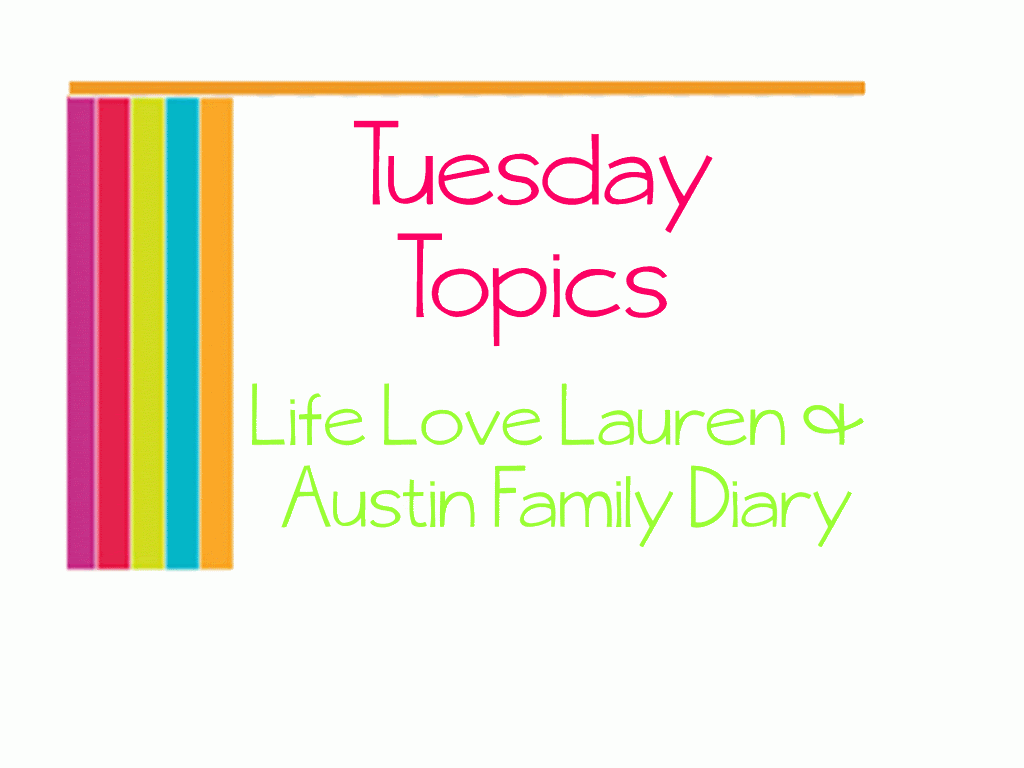 this week's question is:
If you could go anywhere in the world, where would it be?
there are a few places i've already been that i'd love to go back to with Beau and O.
ireland
san francisco
but somewhere i'd love to visit, that i've never seen before, is
ITALY
naples
venice
rome
and, of course
the beautiful italian countryside
where would you like to go? join the link-up and let everyone know! :)